Zoals alle grote dingen zijn ook ik ben klein begonnen. Niet dat het nu groot is maar ik heb er vooral plezier in. Maar met je eerste camera maak je leuke foto's en als je het dan leuk vind ga je verder, een andere camera, meer pixel, meer mee doen. En dat heeft geleid tot soms verrassende foto's. Natuurfoto of de industrie, soms tegelijk maar altijd verrassend

Like all big things, I started small. Not that it's big now, but I especially enjoy t. But with your first camera you take nice pictures and if you like it then you go further, another camera, more pixel, more with it. And that has led to sometimes surprising photos. Nature photo or industry, sometimes at the same time but always surprising.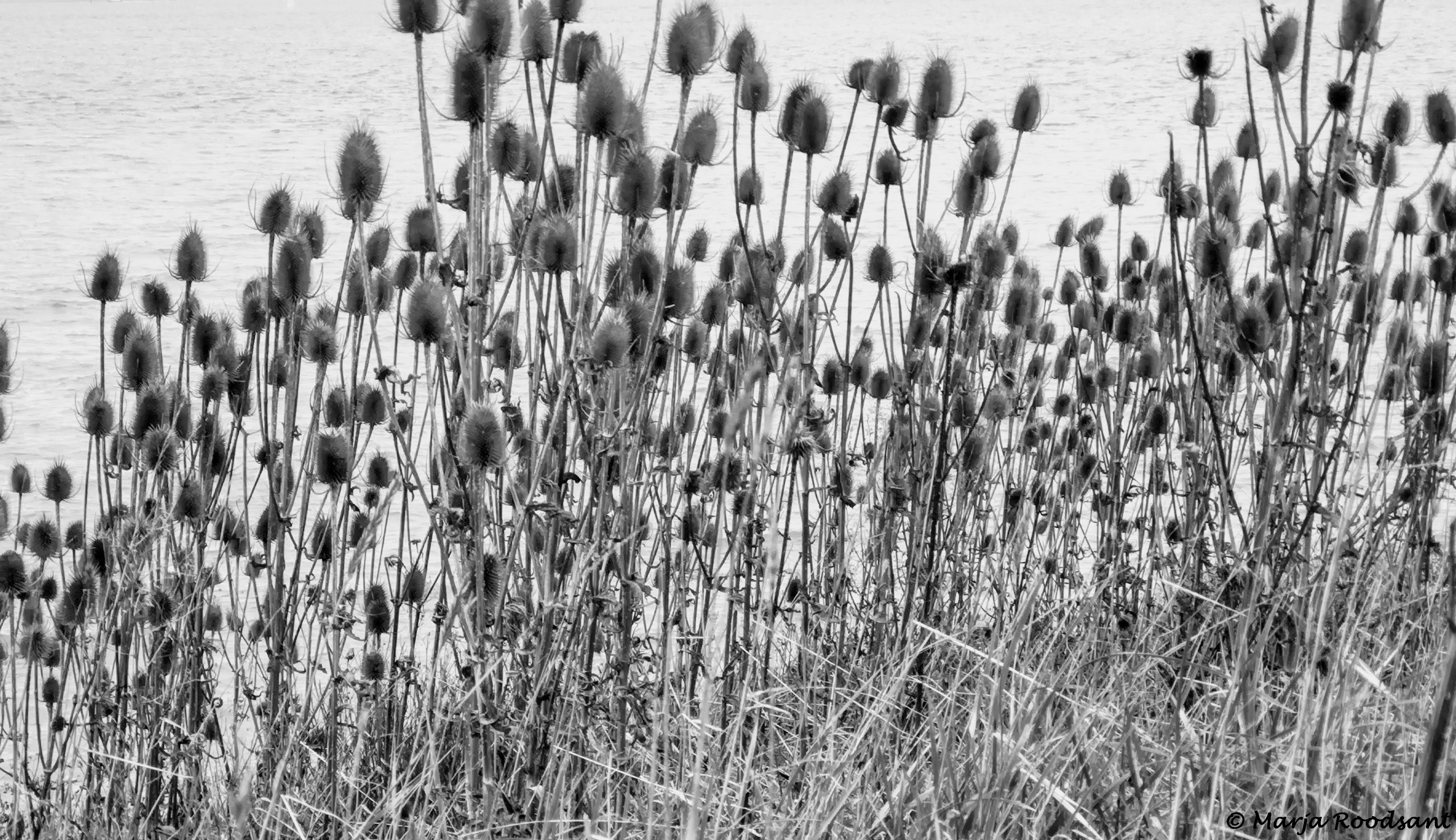 Natuur
Fotograferen van de natuur blijft heerlijk. Buiten bezig zijn. Of dat je dat bos voor de 10de keer bezoekt of dat je dat pad voor de zoveelste keer bewandelt...elke keer zie je wat anders. En dat ligt niet alleen aan het jaargetijde.


Photographing nature remains wonderful. Being outside. Or that you visit that forest for the 10th time or that you walk that path for the umpteenth time ... every time you see something different. And that's not just because of the season.
Dieren
Vlinders, vogels, vissen en andere soorten dieren. Er zijn er zoveel in de natuur. Het geluk zit in het feit.... zie je het of zie je het niet....
Animals
Butterflies, birds, fish and other types of animals. There are so many in nature. The happiness is in the fact.... do you see it or do you not see it....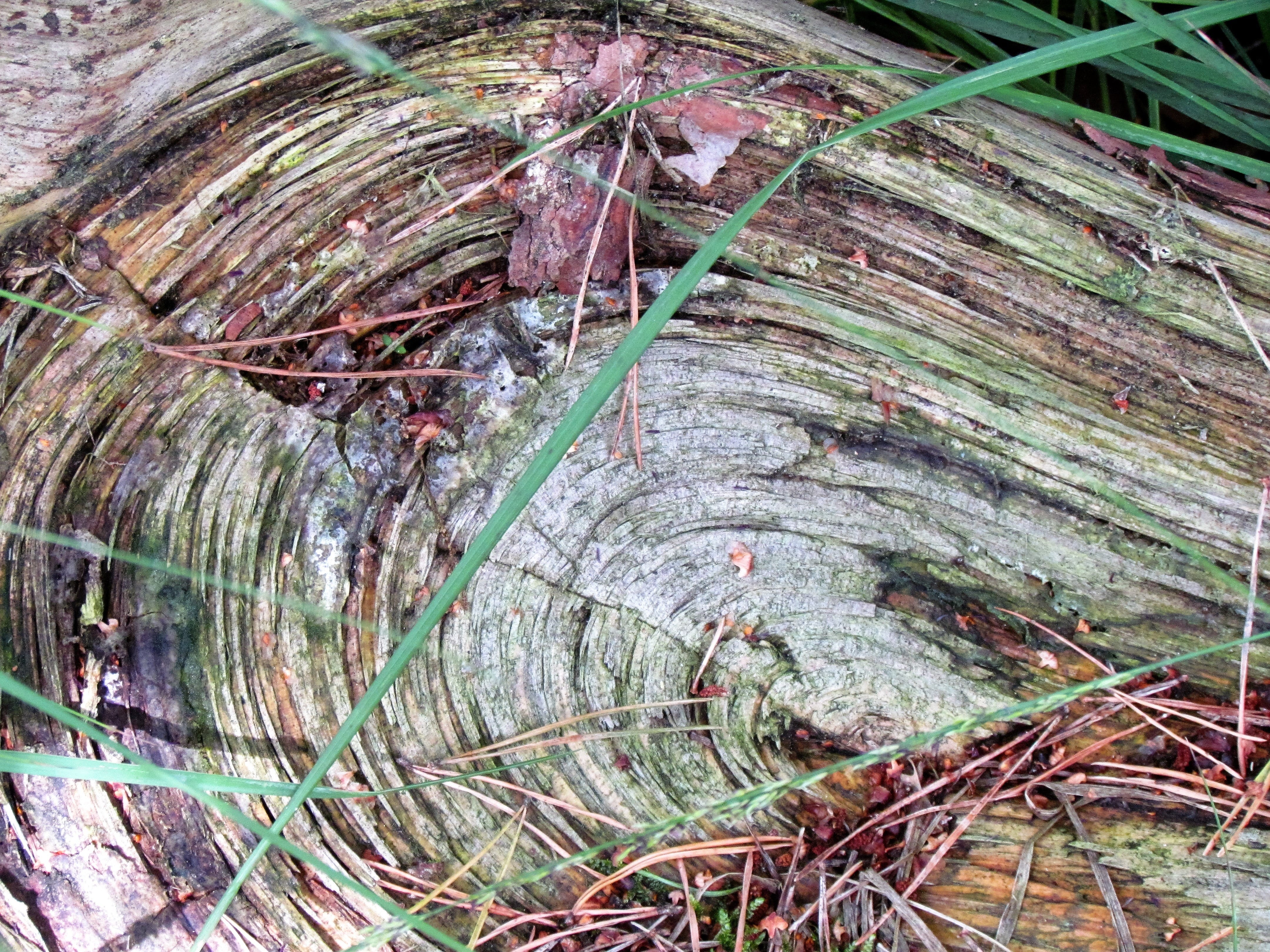 Bomen
In alle soorten en maten. Altijd een uitdaging om dát op de foto te krijgen wat ik zie...
Trees
In all shapes and sizes. Always a challenge to get what I see.. in the picture...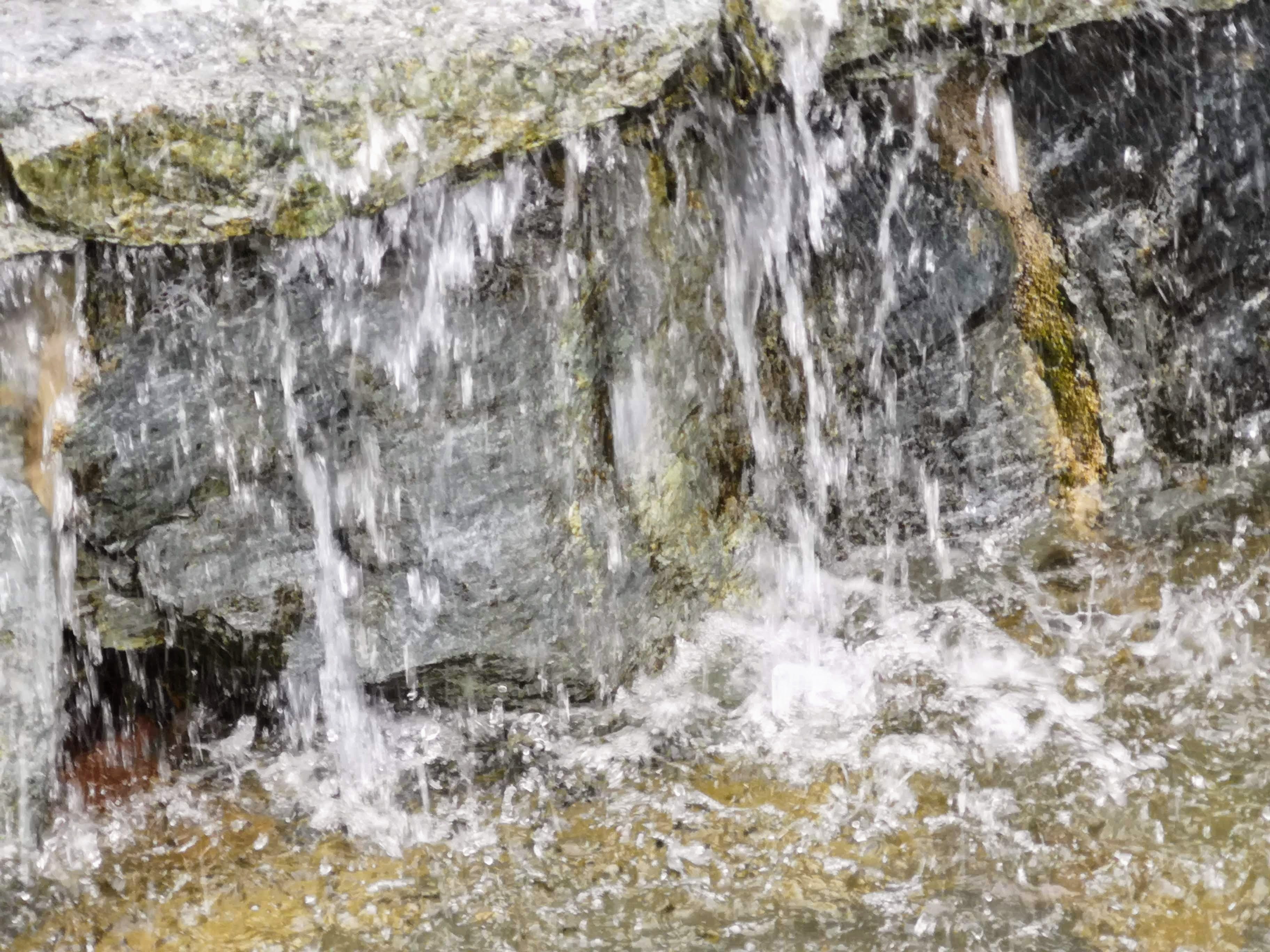 Water
Zo belangrijk en je kunt er zoveel mee....
Water
So important and you can do so much with it....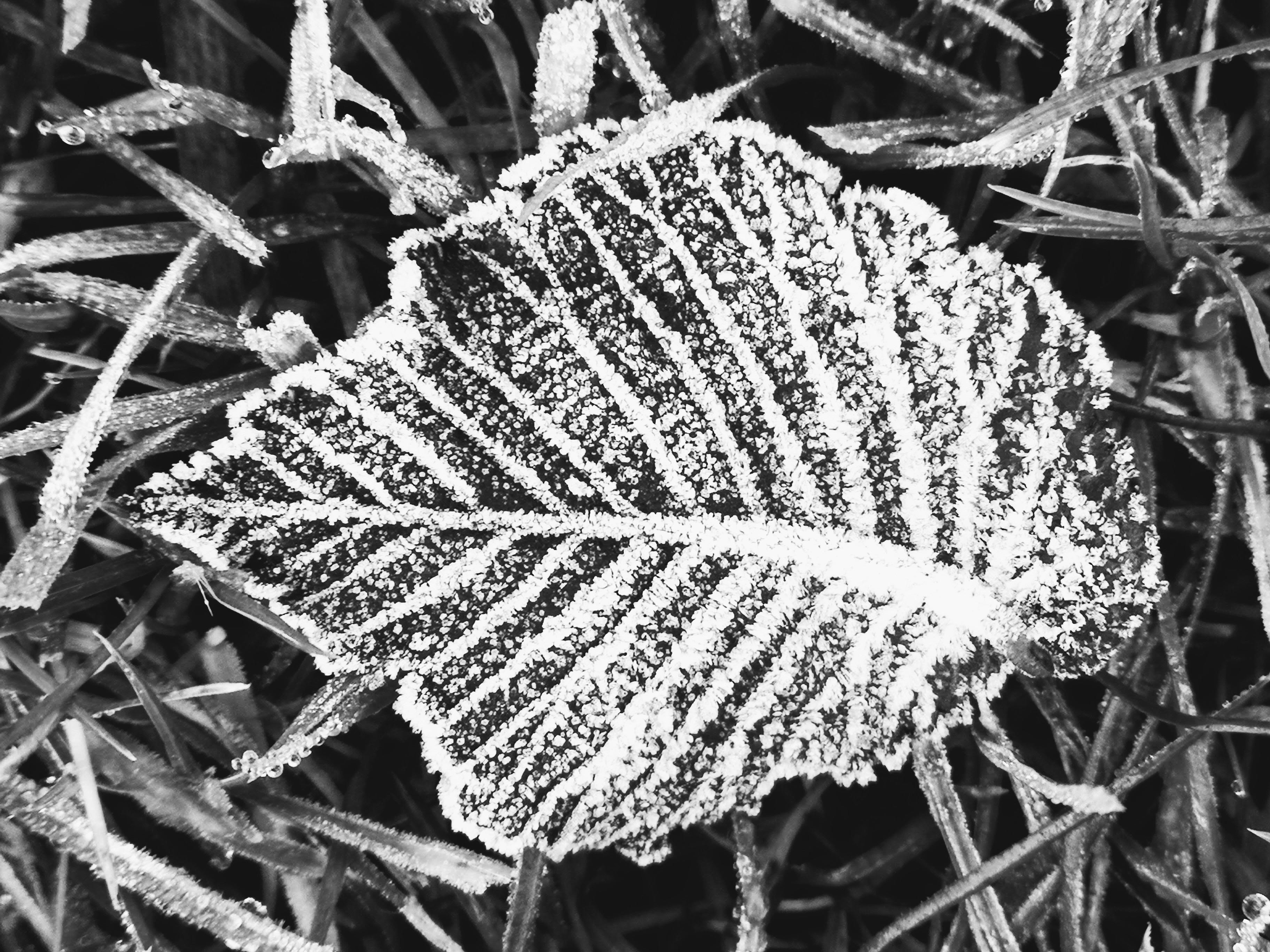 Zwart en wit...en wat grijs
Foto's in zwart/wit en soms met wat grijs...ook daar kun je veel kanten mee op.
Black and white...and some grey
Photos in black and white and sometimes with some grey... you can also go in many directions with that.
Bloemen en Planten
Ik hou er ontzettend van. Het maakt je dag, al de kleuren en geuren.
Flowers en Plants
I love it very much. It makes your day, all the colors and smells.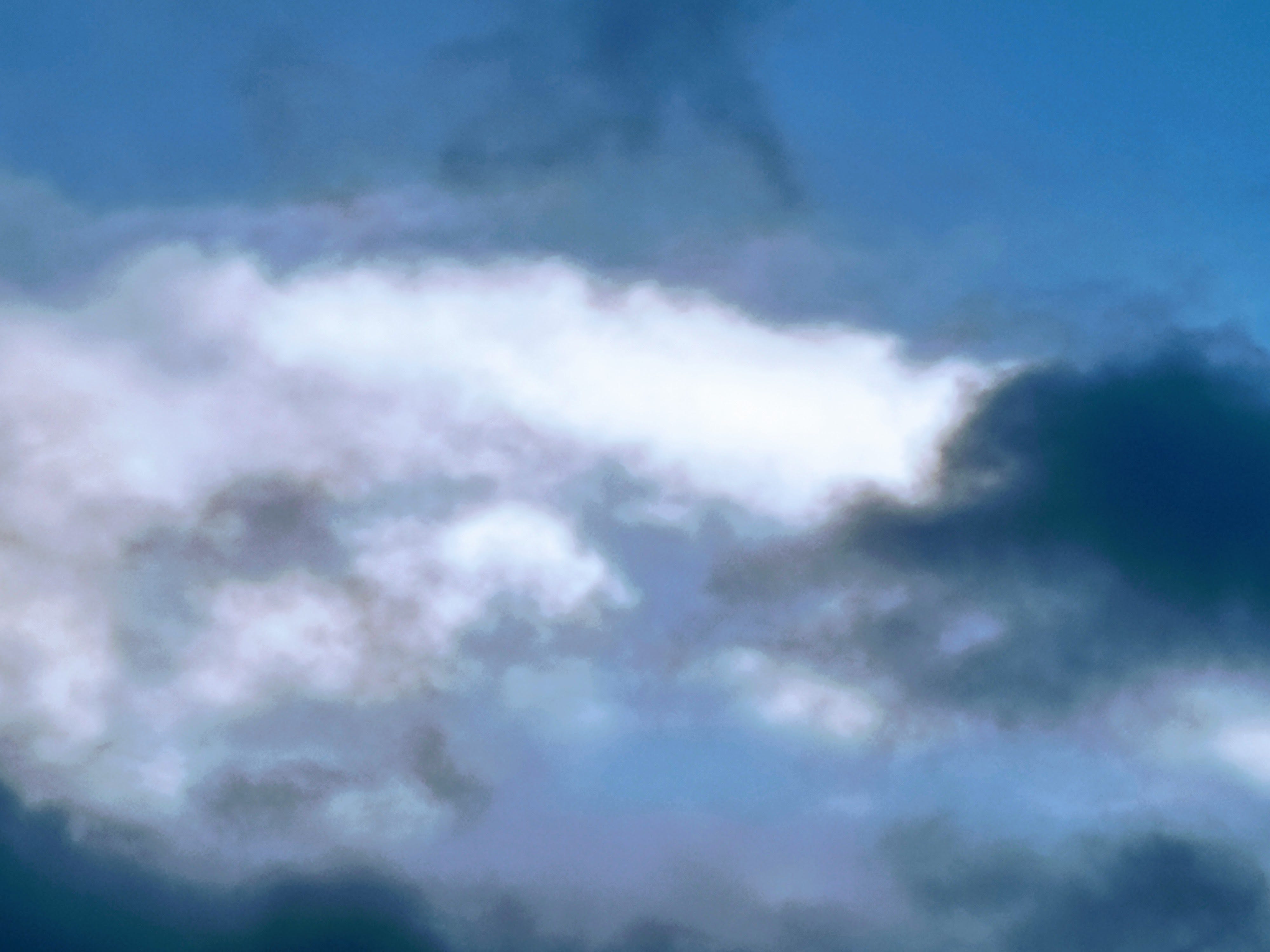 Wolken
Iets wat altijd blijft veranderen zijn wolken. Er gaat geen dag voorbij of er zijn wolken. De dagen dat het onbewolkt is, zijn er niet zoveel.
Clouds
Something that always keeps changing are clouds. Not a day goes by without clouds.
The days when it's cloudless aren't that many.